I realized that I forgot to tell you that the
location of my hotel is really fantastic
.
No roads to cross ..
nothing deceptive "a stone's throw from the sea" ...
we are really ZERO meters from the sea
, in the heart of the Lungomare (pedestrian area, therefore very quiet) but full of restaurants and activities.
Now that I think about it, I have overlooked another very important element too quickly.
That is my
XXL breakfast!
Which is full of all the good things of God:
Many types of homemade cakes
Greedy waffles and pancakes
Hot, freshly baked croissants
Eggs, bacon, cold cuts and cheeses for those who prefer a savory breakfast
And this year I embellished breakfast with a real Coffee Station, inside the Restaurant Room, for an authentic Coffee Experience:
Arm coffee machine
Vergnano High Quality Coffee (because without a product of this type, coffee will never be good ..)
Fresh milk
A bartender dedicated to service
As you can see, I have thought of everything to make you prepare a proper coffee.

And from 11.30 ...

We will kick off our Unique and Original Romagna Brunch!
Piadine and cassoncini
A typical Romagna first course (surprise!)
Creative snacks from our chef (only for true gourmets ..)
and .... the legendary Focaccia del Bagnino (you really have to try this!)

In short..

if you like me to turn breakfast into a little culinary journey ..
Then we will quickly become friends. :)

Good.
Now I ask you a simple question ...

Would you like to spend your holidays here with me?
I really think so..

How do you say?
Is there something blocking you ..?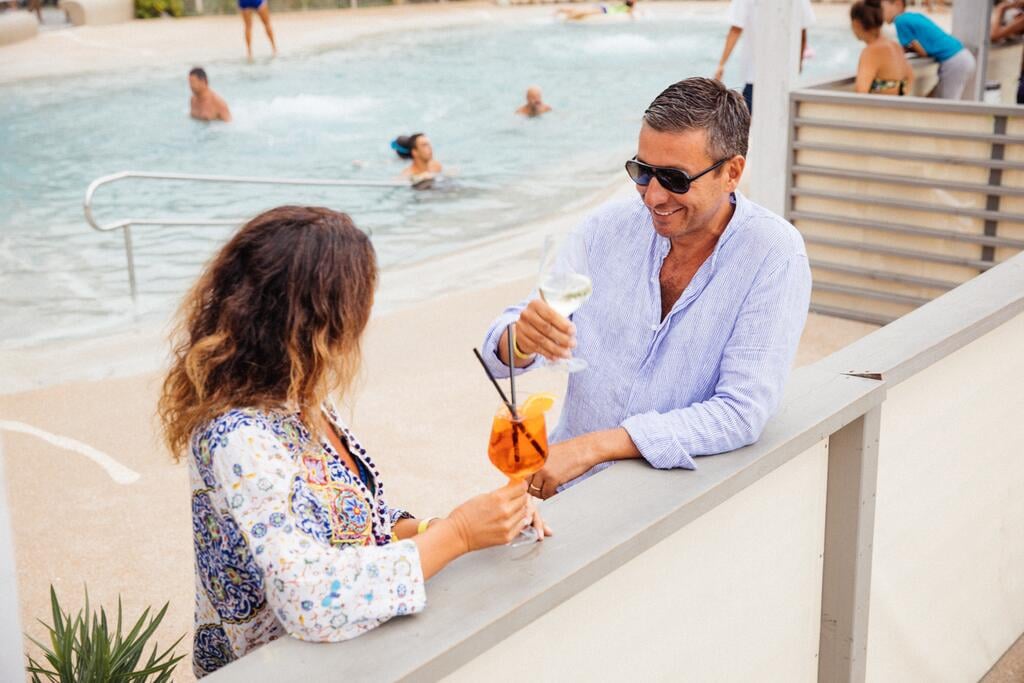 Let me guess, I already know what you're thinking ...

Not sure about going on vacation yet.
You still have doubts because of the particular moment we are still experiencing.


Don't worry, I know how you feel ..

And that is why I have prepared a Special Offer for you.



Here she is..

For May stays you can take advantage of the Welcome Offer - which includes the Safe Holiday Guarantee and the Protected Deposit Guarantee (also here I know that we are the only ones in Misano!).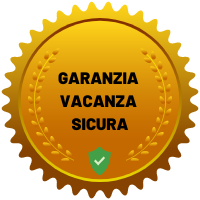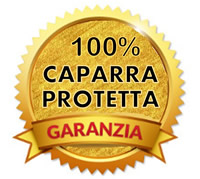 Precisely because this is not a "normal" period ...

.. if you book in May , I offer you free cancellation, without any penalty and for any reason (without medical certificates or justifications) and without paying the deposit.

In this way you can take advantage of the best rates (those active at the moment) and block your favorite room, in total serenity.

Yes, because you will have the guarantee of being able to cancel without penalty in this way:
May : free cancellation up to 7 days before arrival


I have never applied these generous conditions, but I think it is appropriate to do so right now.

Many guests were enthusiastic about it.

These are just some of the phrases our guests said after booking:

"But really if I cancel I don't lose anything?"
"If it was that simple I would have booked months ago"
"Oh finally a happy thought for the future"
"What a relief to know that we can have our summer vacation"


How much do you miss that feeling of well-being and happiness that only holidays can give?
I guess so much.

All you have to do is fill in the form below ..

and start making the dream of your Romagna holidays a reality.

Everything is ready here.
I am waiting for you..

Antonella

Request a quote now, fill out the form and start dreaming:
---

We remind you that at the Hotel Alexandra, you have always guaranteed:
Fantastic location in the heart of Misano. We are a real beachfront hotel, in the center of the delightful pedestrian area of Misano.
The longest breakfast in Misano! Very long breakfast (until 12.30) with the possibility of accessing several times
Breakfast becomes Brunch. A small Brunch, to be enjoyed from our room facing the sea
2 Parking spaces at your disposal. We have two parking lots both fenced and with video surveillance: one inside and one 200 meters from the hotel
you will find free Wi-Fi , even in the room
we offer free bike rental , to be able to move freely