Summer 2021: Book by April 30th for the best conditions of the year!
Does summer still seem far away? You are wrong! :)
We know, it may seem strange to talk about holidays today that we are in the middle of winter, but ... .. calendar in hand, there are only 50 days left for Summer 2021!

Not only.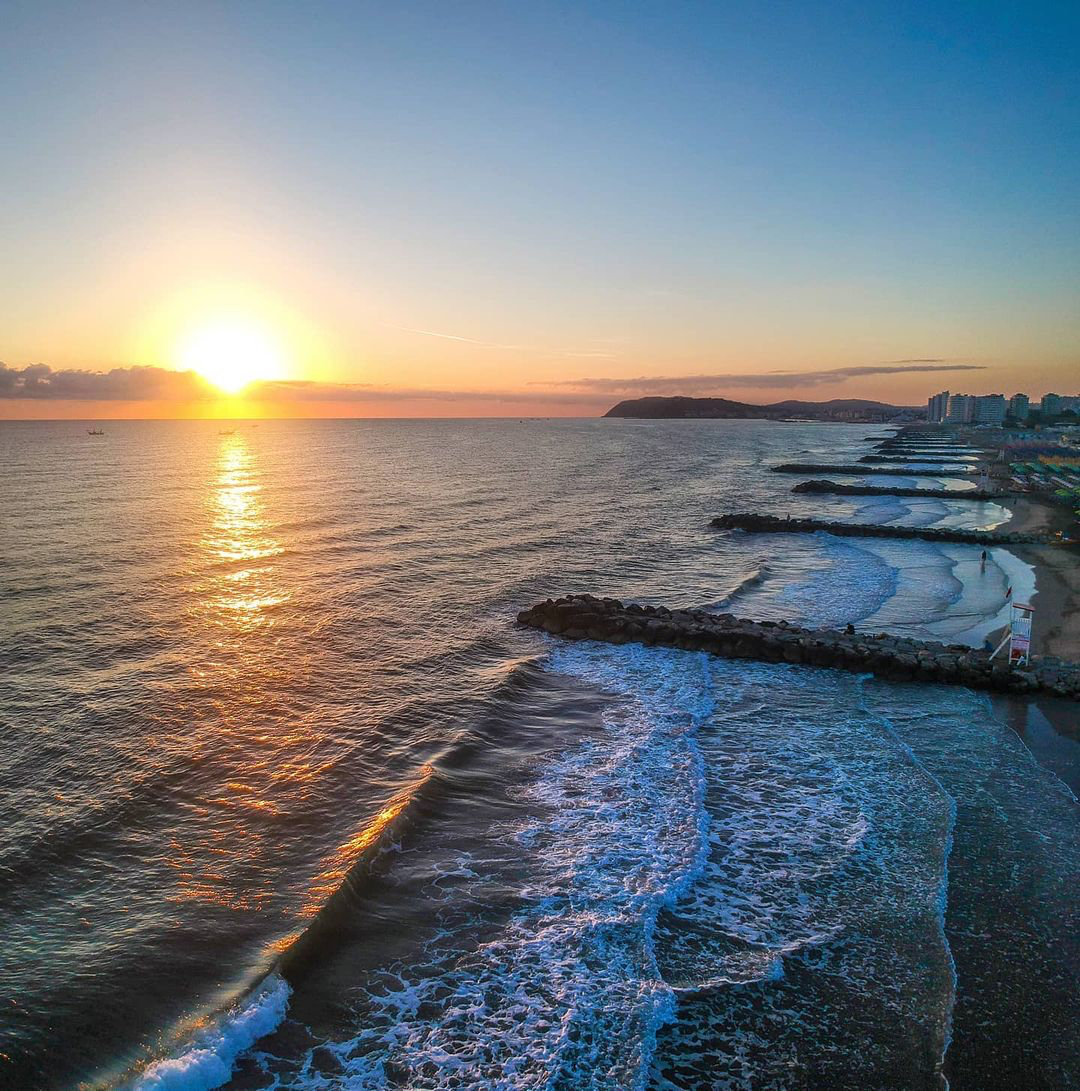 There is another great reason to think about summer now ..

Try to think about it: when does a vacation really start? No, not at the time of check-in at the hotel .. And not even when you prepare your suitcase to leave

.. A vacation begins when you start dreaming about it, looking forward to it, planning it. When you dream about it, you design it, you choose it and in the end ... you feel it yours.

So let's start this holiday together today - even from under the heavy duvet. Because doing it today means somehow already feeling the beneficial rays of the sun on your skin.

.. Leave the city, the worries and the winter

.. And free your imagination, coloring your life with summer, walks by the sea, a strawberry ice cream. But there is even a third reason to think about holidays TODAY. Well yes, we put this reason on the plate.

Until April 30th you will have the best price of 2021. 
Listen, we offer you a fantastic saving up to 20%.

Yes, you read that right: a sensational discount for those who want to dream of summer in the middle of winter.

But beware, these conditions are valid ONLY and EXCLUSIVELY for booking requests received by April 30th. So, if you are reading these words, we advise you to avoid thinking "I'll do it later" or "I'll remember before it expires", because then we all know that it turns out that you forget :)
Request a quote now, fill out the form and find out the savings:
loading form
We remind you that at the Hotel Alexandra, you have always guaranteed:
Fantastic location in the heart of Misano. We are a real beachfront hotel, in the center of the delightful pedestrian area of ​​Misano.
The longest breakfast in Misano! Very long breakfast (until 12.30) with the possibility of accessing several times Breakfast becomes Brunch.
A small Brunch, to be enjoyed from our room facing the sea or to take away on the beach or wherever you want
2 Parking spaces at your disposal. We have two parking lots both fenced and with video surveillance: one inside and one 200 meters from the hotel
free Wi-Fi, even in the room ​
free bike rental, to be able to move freely