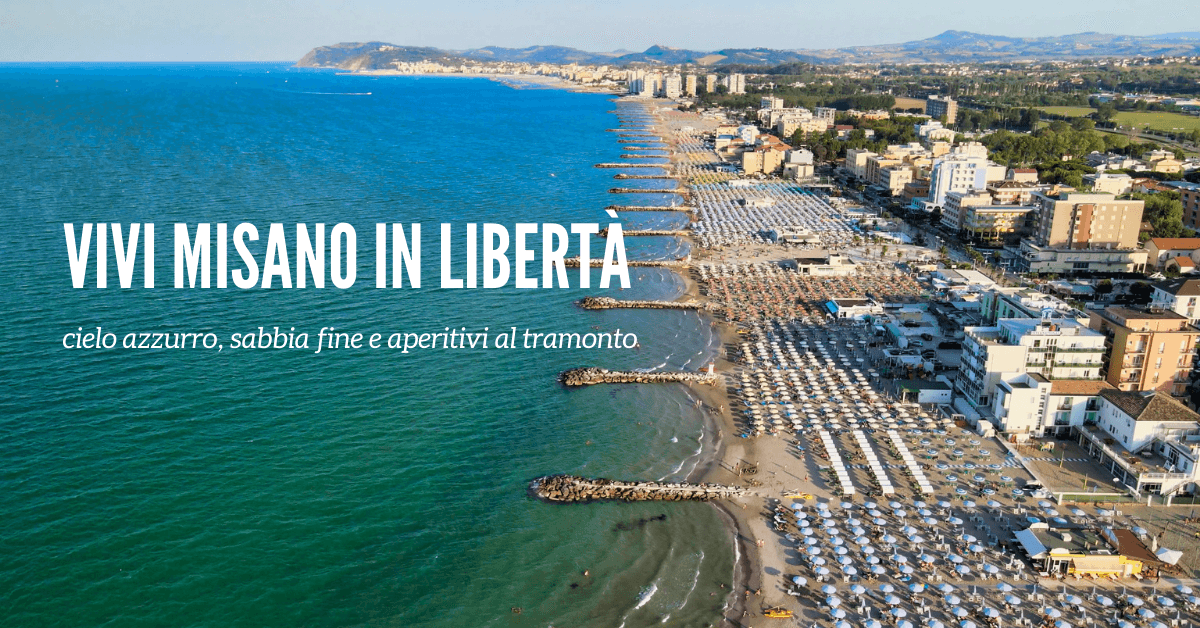 Hi, I'm Antonella,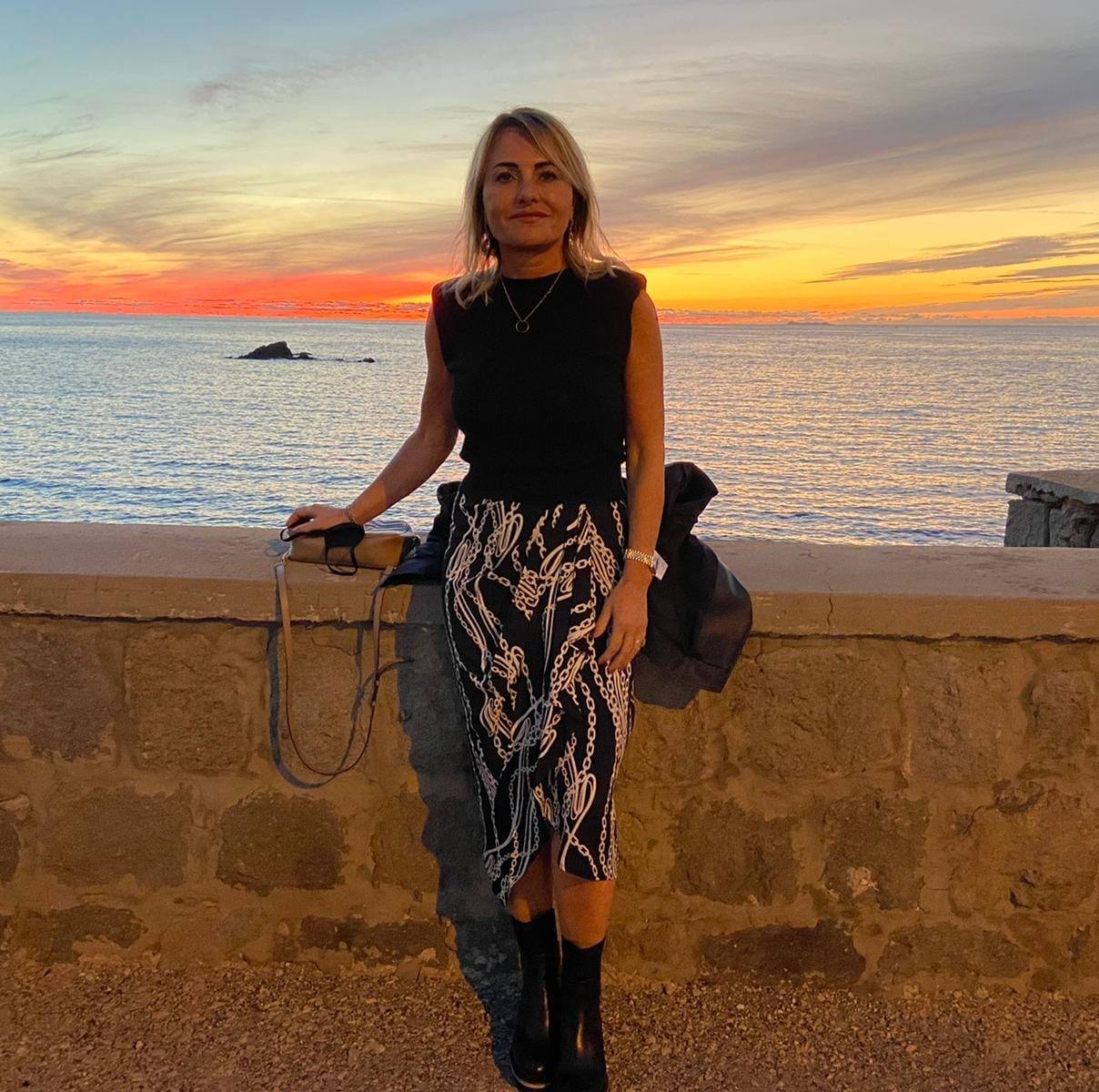 owner of the Hotel Alexandra in Misano for over 20 years. 

I have dedicated my life to hospitality, to make people feel good on vacation, to make them enjoy the beautiful and good things of Romagna.

If you are reading this page it is because you are a modern traveler, who loves life and is curious to discover new things.

Well..
if so, then I have the solution for you.

Yes, because mine is a rather unique hotel compared to most of those in Misano.

Curious?
Let me tell you what this uniqueness consists of ..

Unlike all the other hotels in Misano ..

Hotel Alexandra is:
The only Hotel with the innovative Bed & Brunch formula (perfect for enjoying a holiday in complete freedom!)
The only hotel with unlimited breakfast until 12.30 (the longest in Misano!)
The only Hotel with Brunch from 11.30 (I don't think you will find another hotel that offers Brunch in Misano ..)
The only hotel that allows you to take away on the beach - to enjoy the sun, the sea or Romagna wherever you want
The only Hotel with a panoramic lift - there are Guests who go up and down several times just to enjoy the breathtaking view!
The highest hotel of all in Misano , with a unique panoramic view - when you take some photos, you will make all your friends the envy!
The only Hotel in Misano with Luxury Rooms - they are few rooms, but really large, full of light and with a large terrace-lounge overlooking the sea
The only hotel with 7 partner restaurants with reserved discounts in which to dine and have lunch (many of these on the beach!)
The only Hotel with a List of Recommended Places of the Heart (restaurants, beaches, quality shopping, fabulous aperitifs - many ideas to make you dream!)


In conclusion...

as you can see there are many good reasons to choose my beachfront hotel ..
.. in the heart of the beautiful and brand new seafront of Misano ..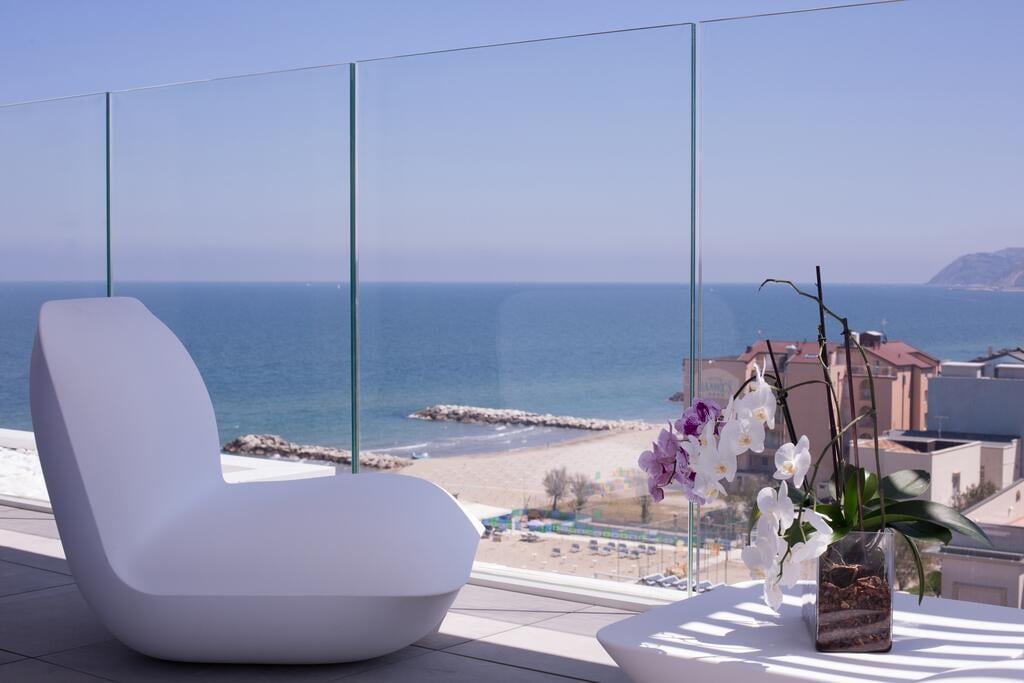 Wow!

I realized that I forgot to tell you that the location of my hotel is really fantastic .

No roads to cross ..

nothing misleading "a stone's throw from the sea" ...

we are really ZERO meters from the sea , in the heart of the Lungomare (pedestrian area, therefore very quiet) but full of restaurants and activities.

Now that I think about it, I have overlooked another very important element too quickly.

That is my XXL breakfast!

Which is full of all the good things of God:
Many types of homemade bread (bread is one of our Chef's passions!)
Grandmother's cake. A great classic that tastes of home and good with its shortcrust pastry, custard, sugar and pine nuts
Sacher cake. Sponge cake, various fondant, apricots and generous chocolate icing!
Fried Piadina, a Romagna tradition that is almost disappearing
Fried Zeppoline (sweet and savory), the legendary damselfish of Romagna
Steamed Sandwiches
Sicilian Brioche with Tuppo (filled with Ice Cream or Granita)


In conclusion..

if like me you love transforming breakfast into a little culinary journey ..
Then we will quickly become friends. :)

Well.
Now I ask you a simple question ...

Would you like to live your holidays here with me?
I really think so..

How do you say?
Is there something blocking you ..?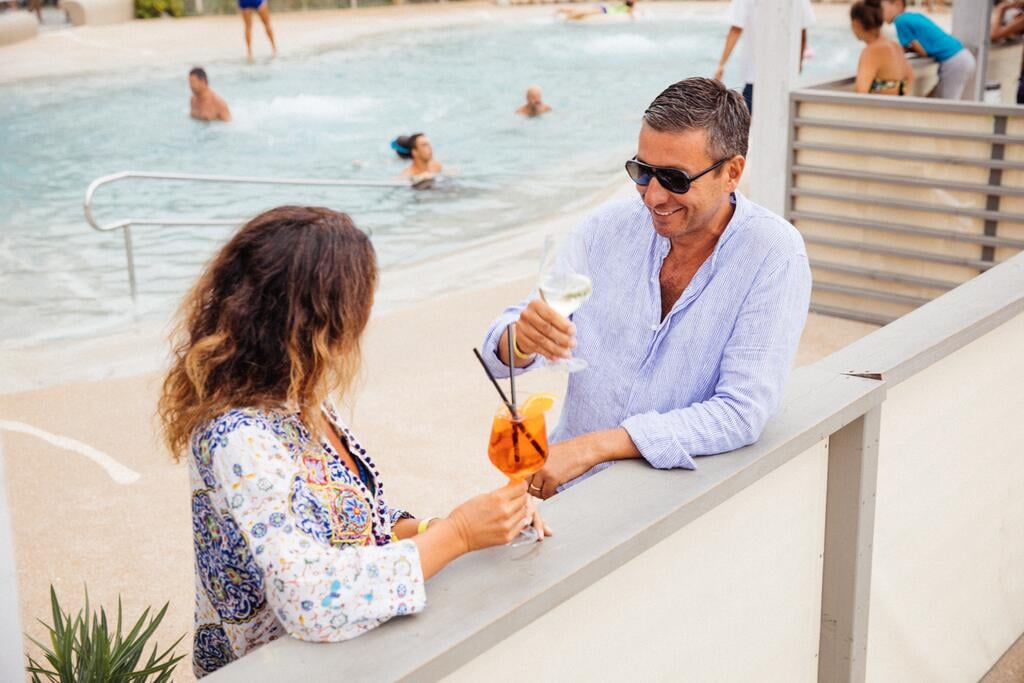 Let me guess, I already know what you're thinking ...

Not sure about going on vacation yet.
You still have doubts because of the particular moment we are still experiencing.


Don't worry, I know how you feel ..

And that's why I have prepared a Special Offer for you.



Here she is..

Until Septermber 15th you can take advantage of the Welcome Offer - which includes the Safe Holiday Guarantee and the Protected Deposit Guarantee (also here I know that we are the only ones in Misano!).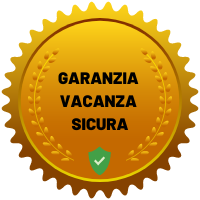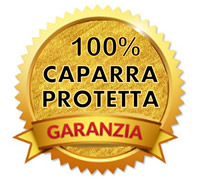 Precisely because this is not a "normal" period ...

.. if you book by Septermber 15th , I offer you free cancellation, without any penalty and for any reason (without medical certificates or justifications) and without paying the deposit.

In this way you can take advantage of the best rates (those active at the moment) and block your favorite room, in total serenity.

Yes, because you will have the guarantee of being able to cancel without penalty in this way:
June : free cancellation up to 7 days before arrival
From July to September (except for the period 7-22 August) : free cancellation up to 14 days before arrival
In the period 7-22 August : free cancellation up to 21 days before arrival


I have never applied these generous conditions, but I think it is appropriate to do so right now.

Many guests were enthusiastic about it.

These are just some of the phrases our guests said after booking:

"But really if I cancel I don't lose anything?"
"If it was that simple I would have booked months ago"
"Oh finally a happy thought for the future"
"What a relief to know that we can have our summer vacation"


How much do you miss that feeling of well-being and happiness that only holidays can give?
I guess so much.

All you have to do is fill in the form below ..

and start making the dream of your Romagna holidays a reality.

Everything is ready here.
I wait for you..

Antonella